About CTSS
Who is CTSS?

We, CTSS, China Transpowers Electric Co., Limited are a senior player in the Power generation, transmission and distribution industry. We always focus on the R&D, intergrating, manufacturing, sourcing and trading of power & electric industry equipments. CTSS is not only a products supplier but also is:
Your project consultant
Your products technician
Your quality supervisor
Your maintenance servant
Procurement outsourcing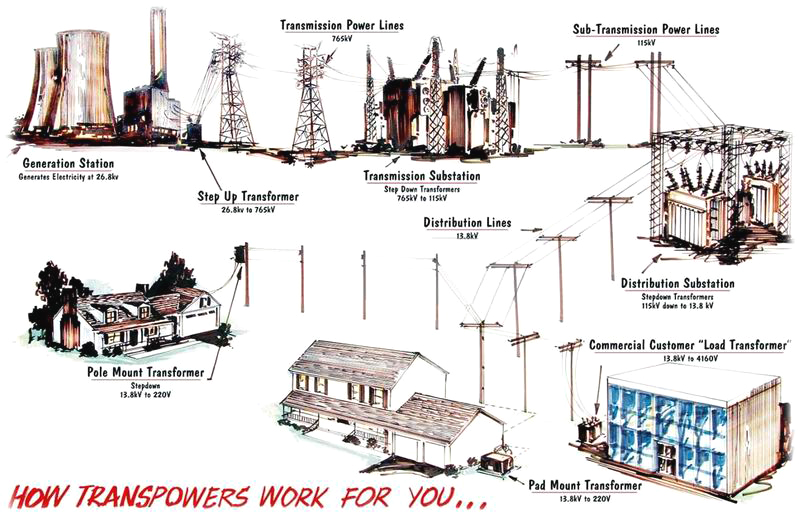 What is offered by CTSS?
Various products: CTSS is capable to offer you kinds of equipments involved in following industries:
1. Power plant: in the field of coal-fired, hydroelectric and nuclear power stations, a plenty of CTSS' generator sets and
transformers are applied in these areas.
2. Substation: CTSS offers power transformers, distribution transformers, switchgears, and other equipments for the
purpose of transmission and distribution of the electricity.
3. Power transmission Line: CTSS provides transmission steel towers, overhead-conductor (AAC, AAAC, ACSR, OPGW, etc. )
insulators (porcelain, composite and glass type) and some of the installation hardwares/fittings for some conductors.
4. Mineral & ore: flame-proof transformers and cable are also available from CTSS.
5. Smelting plant: furnace transformers and rectifier transformers from CTSS are applied by steel making and aluminum
making plant.
6. Railway: traction transformers from CTSS are exported to overseas market.
7. Civil industry: transformers, RMUs and mini-substations supplied by CTSS are popular in civil industry such as school,
hospital, hotel, office building and residential houses.

Comprehensive Service: CTSS always attach great importance on service from the very beginning of the inquiry from client until the whole life time of the equipments supplied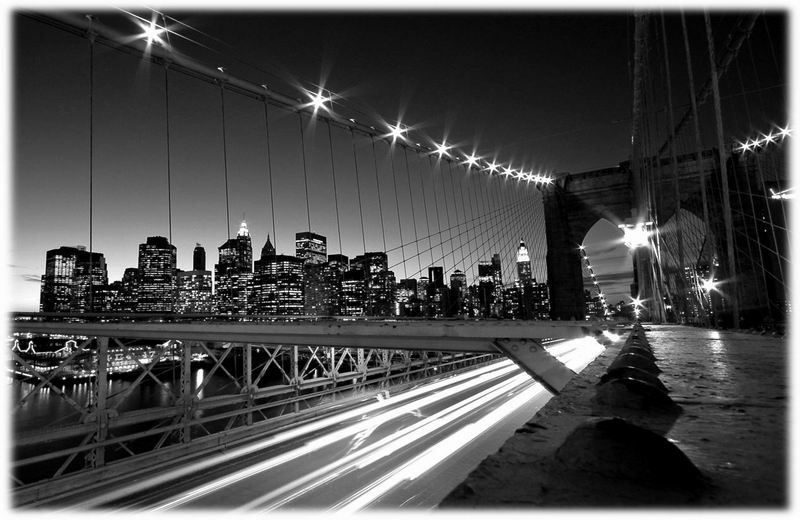 Why choose CTSS?

In order to achieve industrial excellence, we understand the fact that there must be certain unique and distinct qualities to present in us. Many good reasons are listed by our clients when asked why consider CTSS as their first and best (Reliable) cooperator:
Customized products
Optimum quality
Competitive prices
Timely delivery
Considerable services
Easy payment terms
Immense project experiences
Ethical business practices