VEHICLE-MOUNTED-MOBILE-SUBSTATION
VEHICLE-MOUNTED-MOBILE-SUBSTATION Product Details:
General:
Mobile substation or Vehicle Mounted Mobile Substation is made up of several parts: incoming high voltage switch system, main power transformer, outgoing low voltage switch system and semi-trailers, etc. The mobile substation can be put into immediate service with just a simple laid out, connecting to the incoming and outgoing cables upon arrival at the site.
Standards:
Ø IEC62271: High-Voltage Switchgear And Control Gear
Ø IEC 60265-1:1998 High Voltage Switches
Ø IEC 60517 Gas-Insulated Metal-Enclosed Switchgear For Rated Voltages Above 72.5Kv
Features:
Ø Compact structure
Ø Complete functions
Ø Reliable operation
Ø Highly intelligent
Ø Small area
Ø Quick site operation
Ø Less maintenance
Ø Multiple configurations
Ø Extendable at multiple power supply
Application:
Mobile substation is mainly used as a quick substitution to the conventional substation to resume power supply in emergency.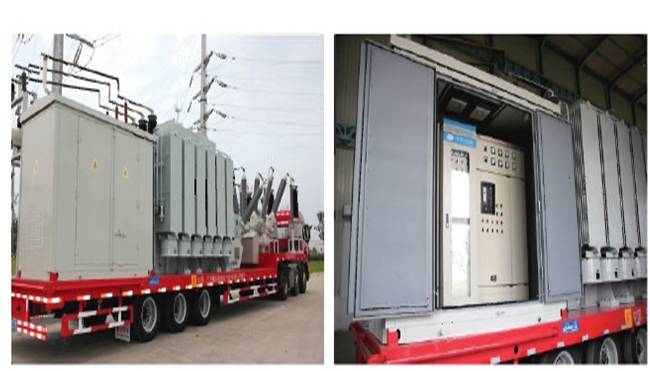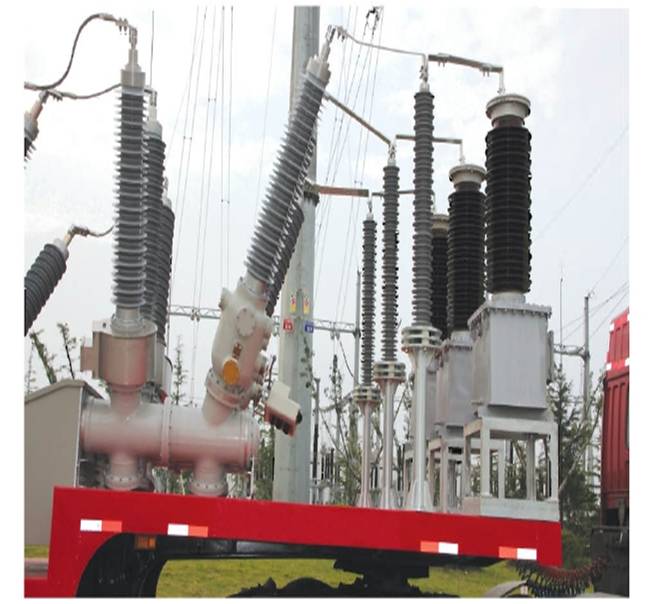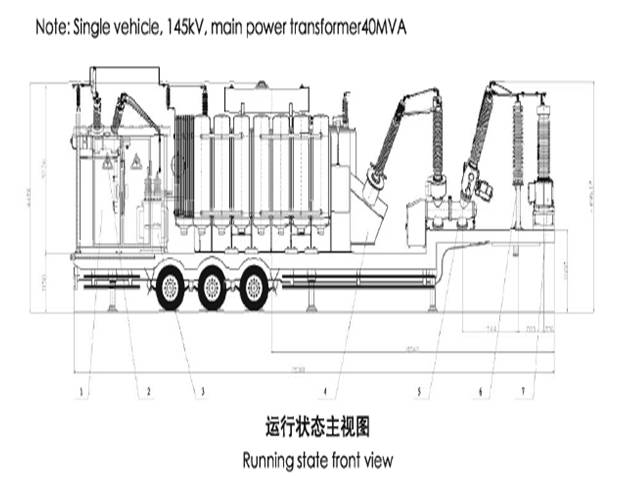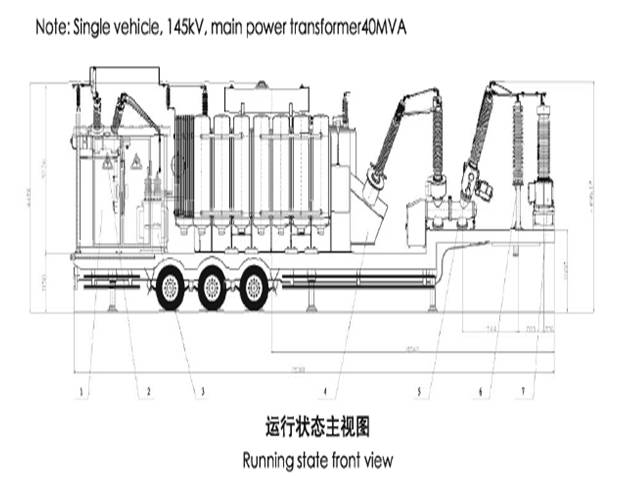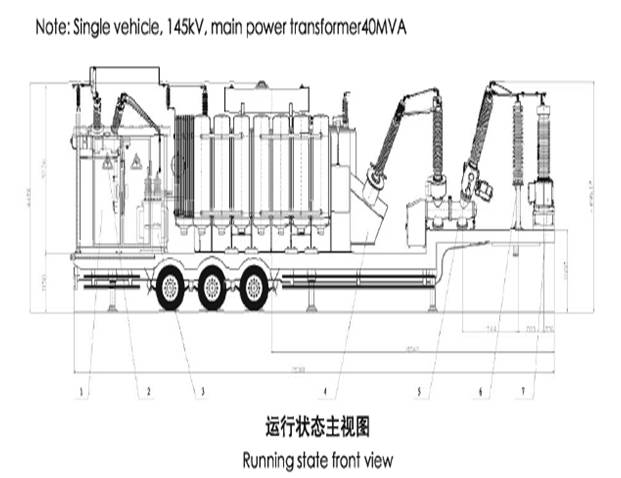 VEHICLE-MOUNTED-MOBILE-SUBSTATION Related Products: